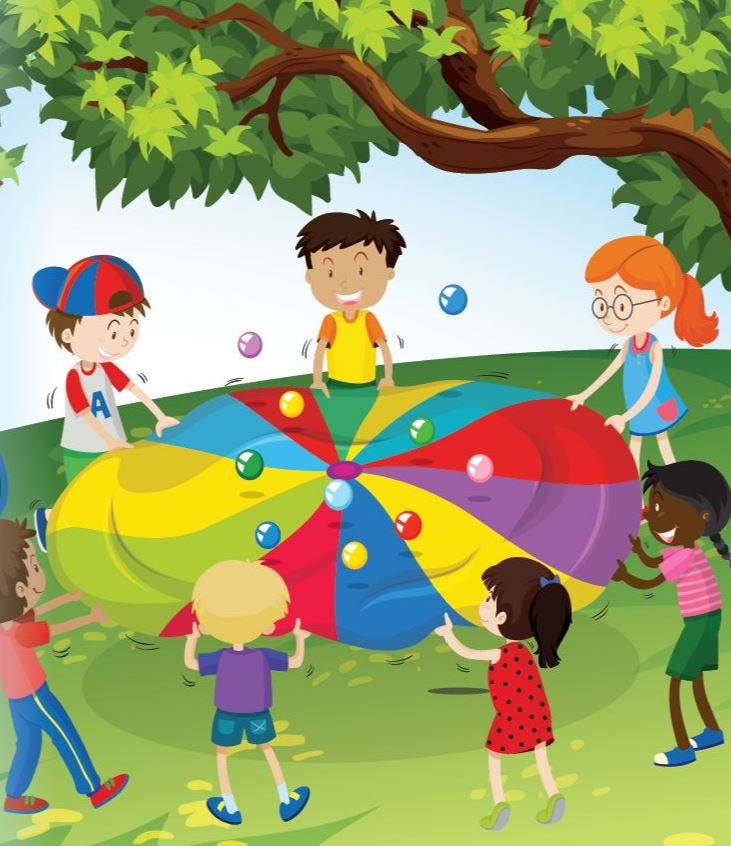 SENIOR EXERCISE
Senior exercise class runs each Monday, Tuesday and Thursday morning from 8:45 - 9:45 am. Our drop-in fee is $5.00 per class. For more information, please call 519-227-4442
Our Active Senior Pass is $35.00 per month and allows you access to all exercise classes (morning and evening). Please visit the Lucan Community Centre office to register. 
SENIOR CARDS
The senior card program is held in the Lions Active Living Centre each Thursday beginning at 1:00 pm, all are welcome! Please call 519-227-4442 for more information. 
PICKLEBALL
Summer pickleball session information: 
We will be hosting pickleball on Mondays, Tuesdays and Thursdays (morning) as well as Wednesdays (evening). Our membership begins each season, please call 519-227-4442 for more information.
MONDAYS, TUESDAYS, THURSDAYS: 10AM-12PM
WEDNESDAY EVENINGS: 8PM-10PM
Please email @email to register! 
YOGA, ZUMBA, MAT FIT
Yoga, ZUMBA and Mat Fit occur at the Lucan Community Centre in the Lions Active Living space. Classes are $5.00 each, registration is required. Please call 519-227-4442 to register.
Yoga: Thursdays, 7:00 - 8:00 pm
ZUMBA: Mondays, 7:00 - 8:00 pm - CANCELLED SEPTEMBER 21
Mat Fit: Tuesdays 6:30 - 7:30 pm 
PUBLIC SKATING:
Information coming soon, please call 519-227-4442 for further questions.
PARENT, TOTS & SENIOR SKATING:
Each Tuesday and Thursday morning between the hours of 10 am - 12:00 pm This free skate time is sponsored by the Township of Lucan Biddulph. There will be no skating on holidays or during March Break. This is an opportunity for parents to go out with their young children in a relaxed atmosphere. 
Seniors are also welcome to skate at this time.
No chairs, hockey sticks, pucks, food or drink are permitted on the ice during Parent, Tots & Senior skating. HELMETS ARE STRONGLY RECOMMENDED.
Strollers are permitted during Parent &Tot skating.
Independent Programs: 
Lucan Hoops Basketball 
A basketball program that is held at the Lucan Community Centre! Coach Shyle and Coach Alex goal is to bring basketball to Lucan for all ages and provide a safe, inclusive and fun learning environment. For more information about registration, please email @email
JK Dance
Julia and Kelsey provide dance lessons at the Lucan Community Centre in the Lions Active Living Space. For more information about registration, please email @email