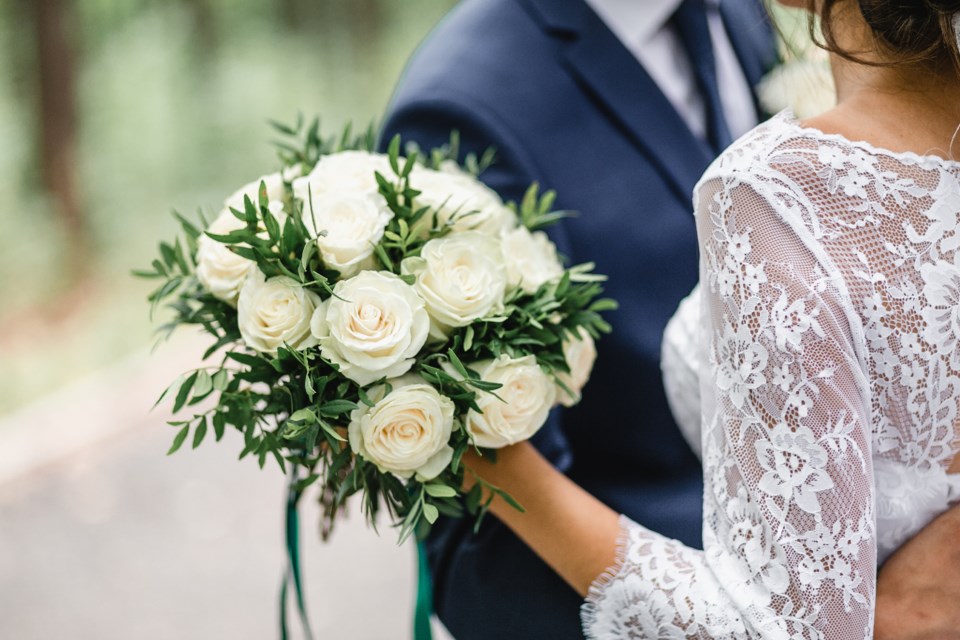 Marriage Certificate
---
Every marriage in Ontario requires a Marriage Licence before the ceremony takes place.
Licences are issued at the Municipal Office from Monday to Friday, 8:30 am to 4:00 pm.
To avoid delay, applicants are encouraged to book an appointment in advance by contacting the Municipal Office.
Be sure to read the following information to ensure you have the information when applying for a licence.
Applications:  See Bottom Attachment for Form
A Marriage Licence Application form must be completed and signed by both parties  
The form must be submitted in person by the applicant and/or joint applicant with the appropriate documents.
Fee:
The fee for a marriage licence is $125. We can accept cash or debit only.
For more information, please follow go to:  https://www.ontario.ca/page/getting-married