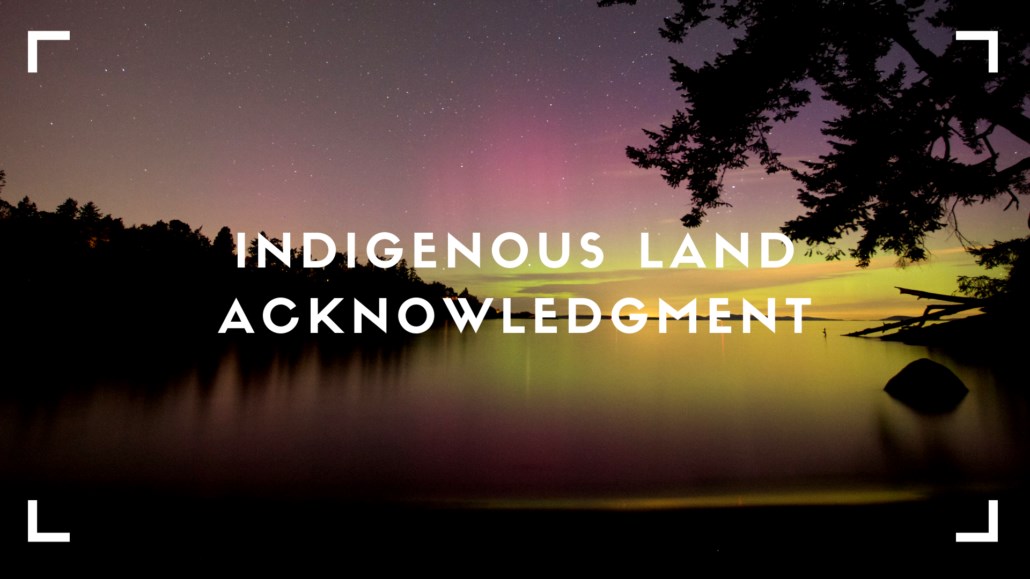 The Township of Lucan Biddulph is located on the Treaty and Traditional Territory and Ancestral Lands of many Indigenous peoples and is covered by several Upper Canada Treaties. We recognize and celebrate the contributions of Indigenous Communities in our shared cultural heritage. Lucan Biddulph is now home to many First Nations, Métis, and Inuit peoples and communities that have a unique relationship with the land and its resources, and continue to shape the history and economy of the Township.
We recognize the unique role Indigenous Communities have in the development of our communities.  The contribution from Indigenous Communities ensure the sharing of unique perspectives and traditional knowledge. The Township recognizes the importance of consulting with our Indigenous neighbours and communities in an effort to build constructive, cooperative relationships through meaningful engagement, to inform our decision making and build partnerships.
We acknowledge historic and ongoing injustices that indigenous peoples endure in Canada and we affirm our commitment to honouring indigenous voices, nations and cultures, and to moving forward in the spirit of reconciliation and respect.