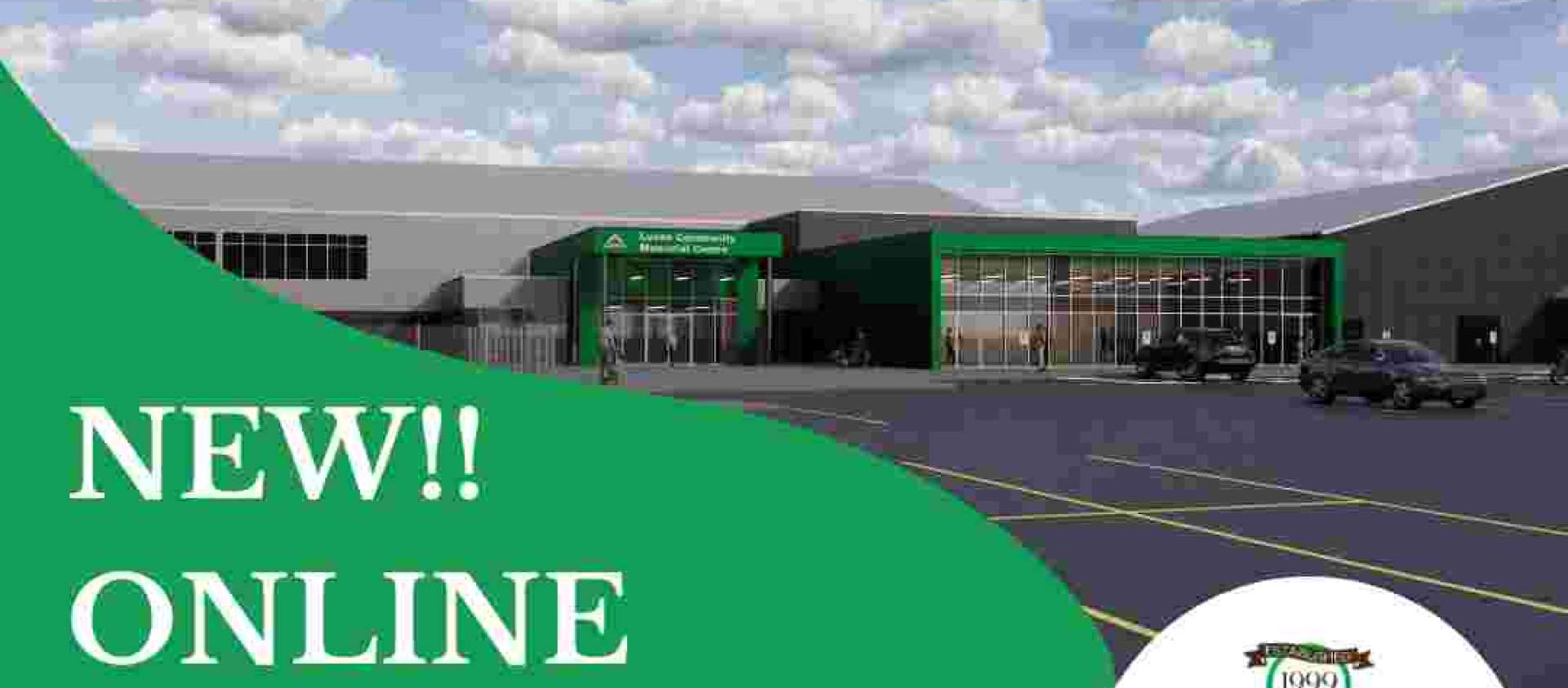 New Online Facility Booking System NOW AVAILABLE
The Township of Lucan Biddulph is excited to announce a new Facility Booking System "Perfect Minds" as of June 30, 2023.
This new system will allow for the online booking of facilities for residents/users by allowing them to create an account to book ice time, muncipal community centre halls as well as pavillions.
This system is easy to use and will be a great tool for everyone. Residents/Users can create their accounts as of June 30, 2023!
For more information and instructions on how to use this new booking system, visit:
https://www.lucanbiddulph.on.ca/commun.../book-spaceice-time
We look forward to expanding this new system in the future for recreational programs and more!