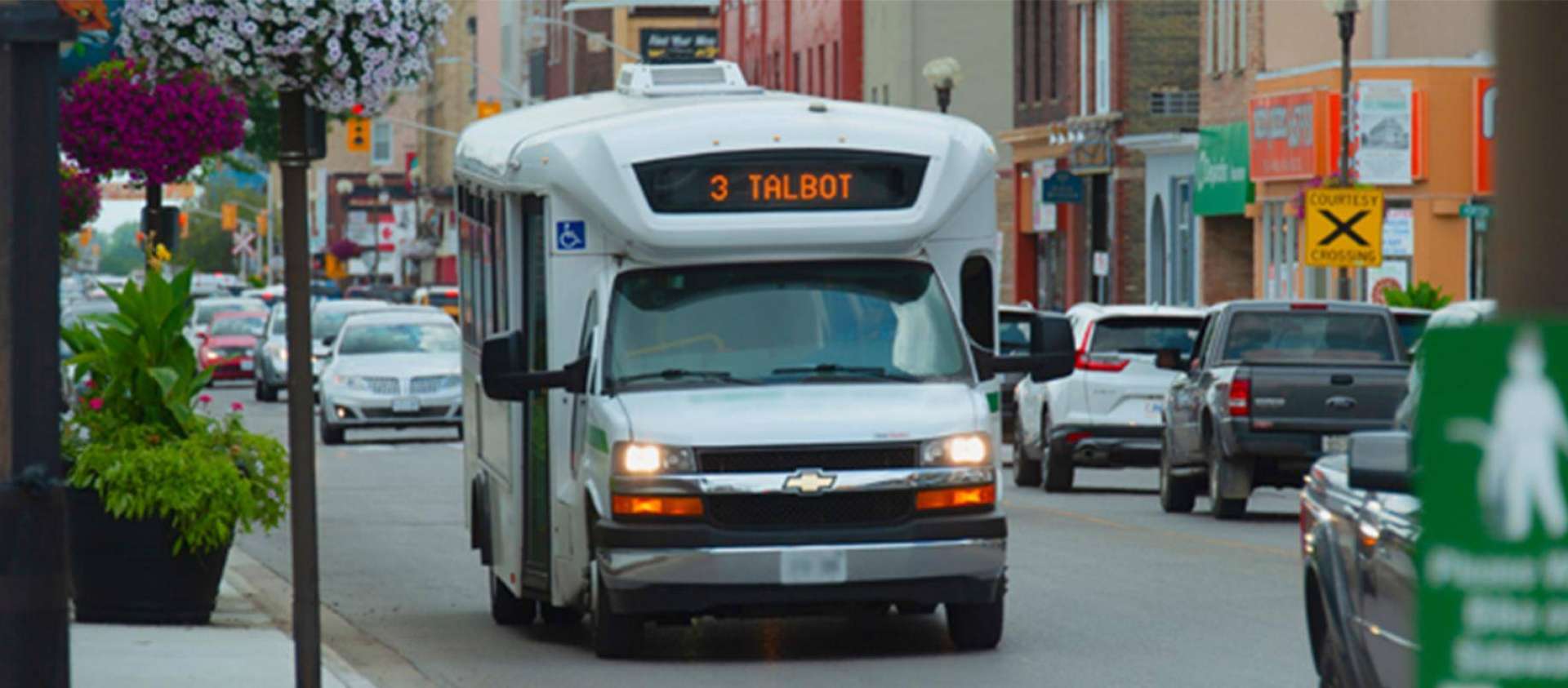 Middlesex County Connect
Lucan - Ilderton - Arva - London (Starting May 29, 2023)
This service is offered by Middlesex County Connect. 
Questions about the service can be directed to County Connect at:
Tel:  1-888-465-0783
Monday to Saturday: 9:00 am to 5:00 pm
If calling outside service hours, please leave a message. 
Email: @email
You can also sign-up to receive email updates about the service.
Note that routes, schedule and ticket prices are subject to change.