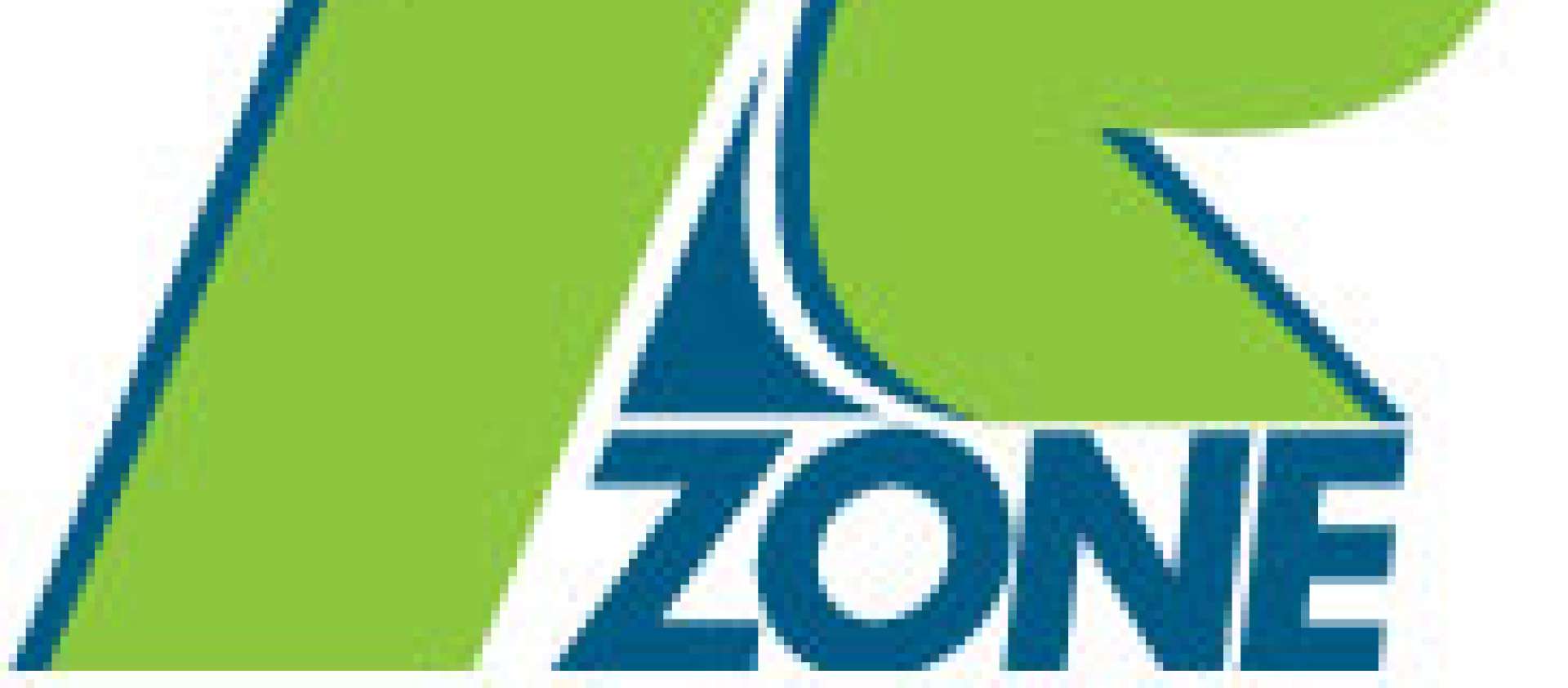 The Township of Lucan Biddulh recently updated their RZone Policy.  
The Township of Lucan Biddulph has a zero-tolerance policy -- the R Zone -- for violence, vandalism and inappropriate behaviour at recreational facilities, community centres, parks and programs.
When you see the R Zone logo, it is a reminder of the zero-tolerance policy, and that it applies to everyone – coaches, parents, players, performers, audiences and visitors. 
To Learn nore:  https://www.lucanbiddulph.on.ca/rzone