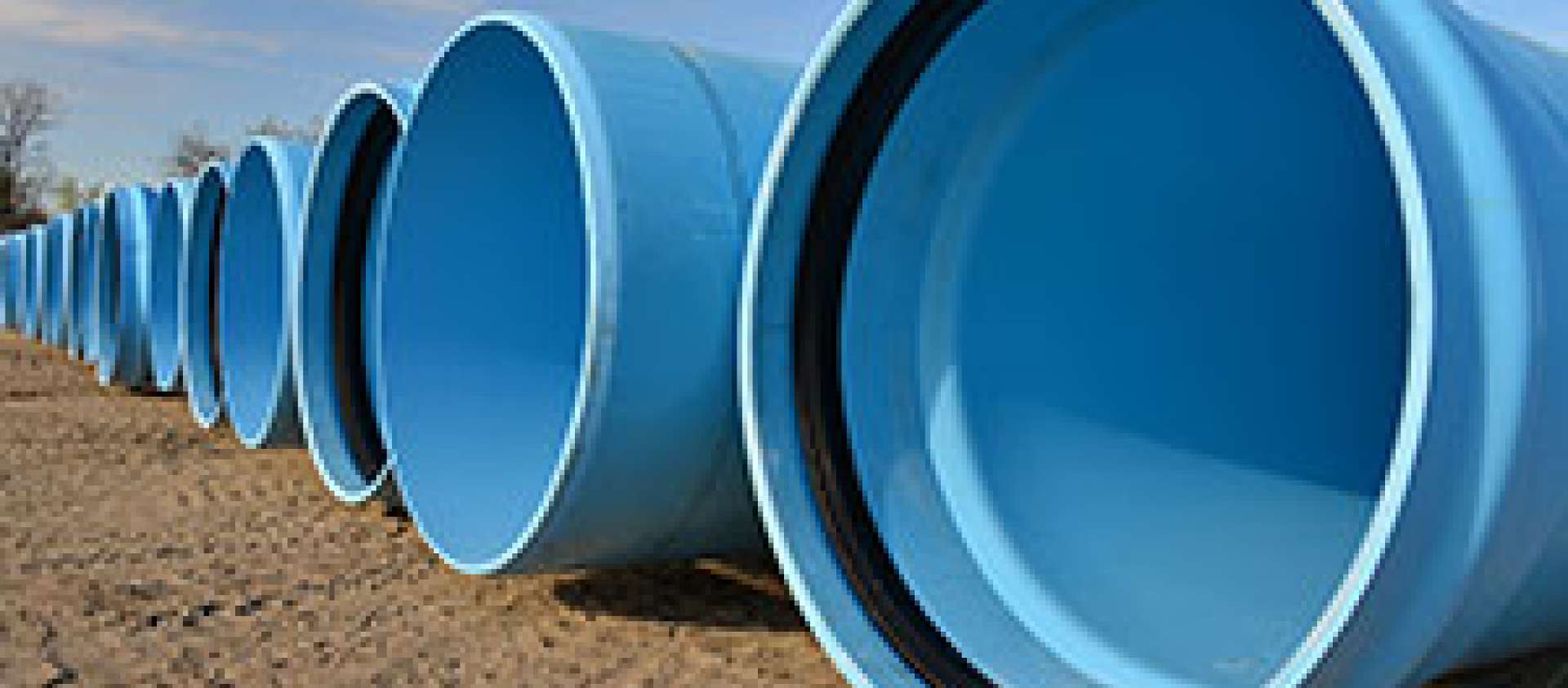 TOWNSHIP OF LUCAN BIDDULPH
LUCAN URBAN SERVICING MASTER PLAN
NOTICE OF STUDY COMPLETION
THE PROJECT: The Township of Lucan Biddulph has undertaken an Urban Servicing Master Plan for the
community of Lucan. The Master Plan reviewed existing infrastructure for water treatment, storage, and
supply; sanitary sewage collection and treatment; and stormwater management within the current urban
boundary of Lucan. It also included an examination of future needs as the community continues to grow and
develop. The Plan will serve as a strategic document for the continued provision of water, wastewater and
stormwater services, and provide a timeline for implementation of identified upgrades, expansions and
modifications to existing infrastructure.