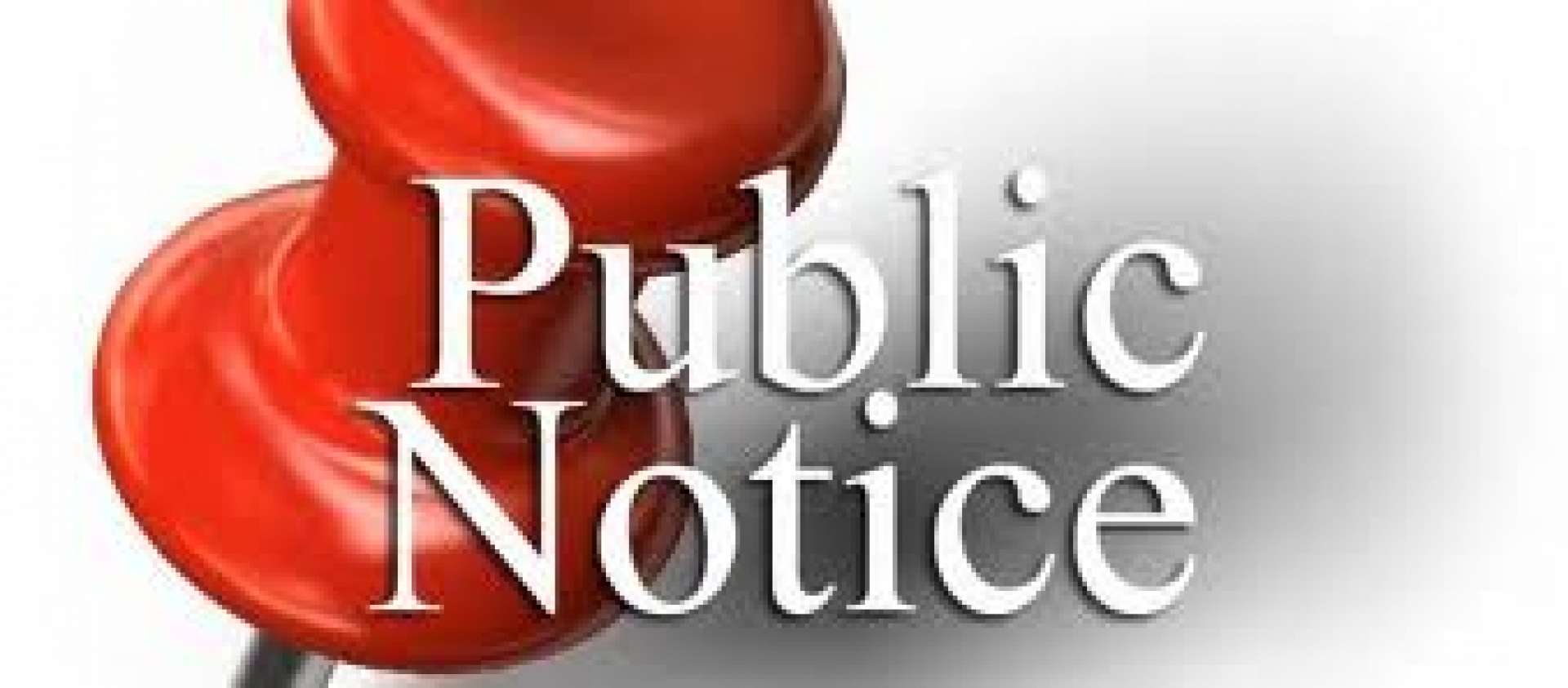 OWNER:        Michael Alce
AGENT:         Daniel Alce
LOCATION:   452 Queen Street, Granton
ROLL NOS.:  395800004111400
Purpose and Effect of the Consent Application
The purpose and effect of the Application for Consent (File No.: B-2/2022) is to sever a parcel of land for lot addition purposes having an area of approximately 378.3 square metres (0.09 acres) to be merged with an abutting lot known municipally as 450 Queen Street. The lot addition would add to an existing lot with an area of approximately 480 square metres (0.12 acres), making the combined lot area approximately 858.4 square metres (0.21 acres). The retained lands would have an area of 1,026.8 square metres (0.25 acres). The lands receiving the lot addition contain a single detached dwelling. The land to be retained would represent a vacant, developable parcel of land.
Tuesday, APRIL 19th, 2022
Time:           6:00 p.m.