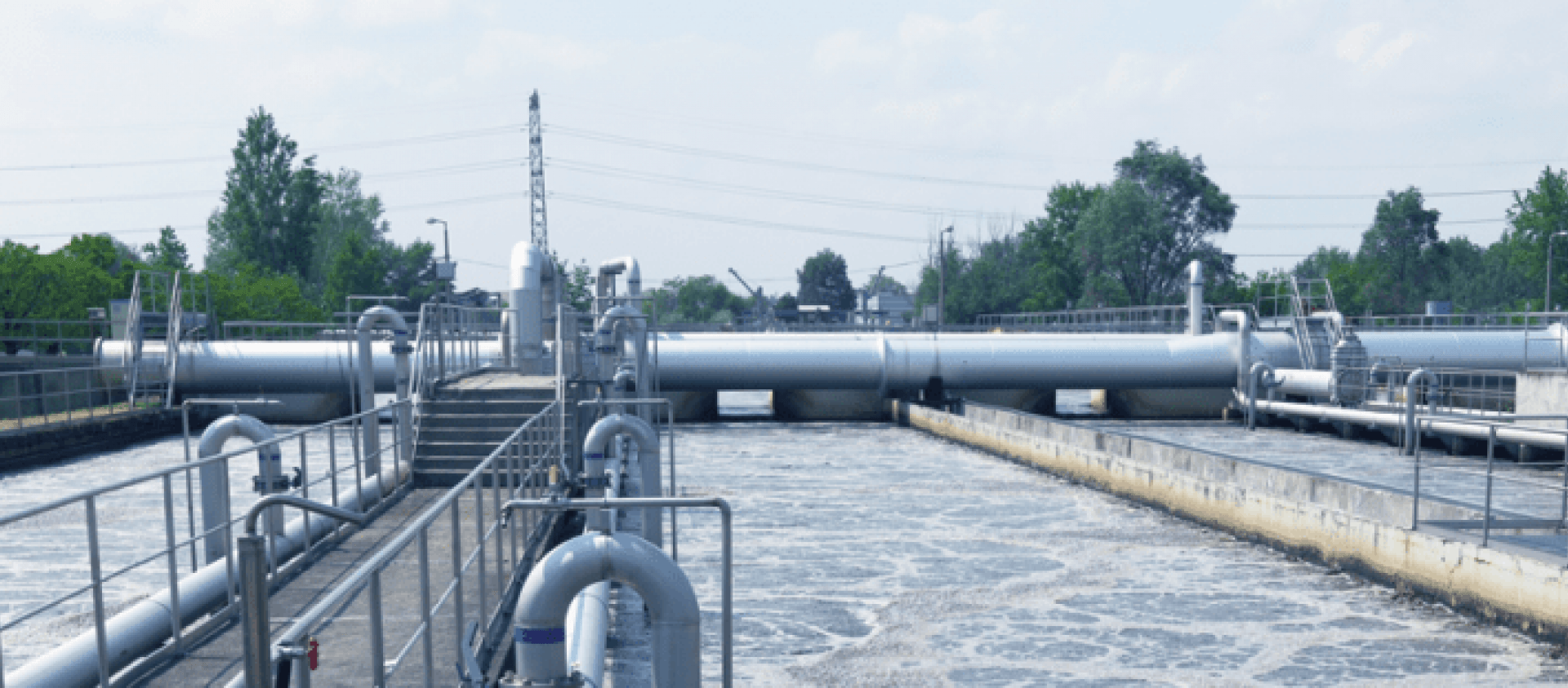 Notice of Public Meeting:  Municipal Class Environmental Assessment for the Expansion of the Lucan Wastewater Treatment Plant.
DATE: Thursday September 8, 2022
TIME: 6:00 – 8:00 PM
LOCATION: Lucan Biddulph Council Chambers, 270 Main St., Lucan ON
For further information on this project, or to submit comments, please contact the consulting engineers:  B.M. Ross and Associates: 62 North Street, Goderich, Ontario, N7A 2T4. Telephone (519) 524-2641. Lisa Courtney, Environmental Planner (e-mail: @email).