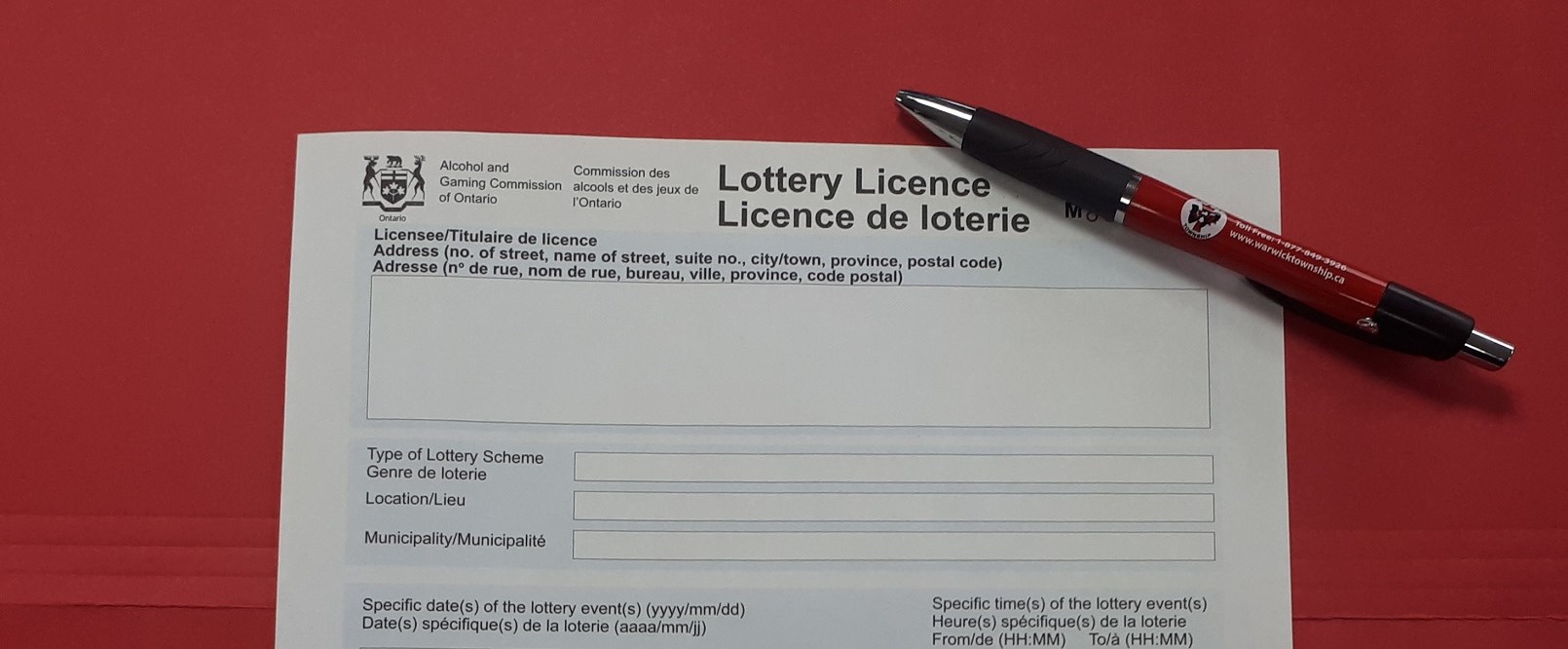 Through a partnership with the Alcohol and Gaming Commission of Ontario, the Township of Lucan Biddulph office issues lottery licenses to charitable and religious organizations that qualify under the Gaming and Control Act, 1992.
The Order in Council provides municipalities with licensing authority for:
bingo events, with prize boards of up to $5,500;
media bingo events with prizes up to $5,500;
break open tickets for local organizations;
raffle lotteries for total prizes of $50,000 and under; and
bazaar lotteries which include: wheels of fortune with a maximum bet of $2.00, raffles not exceeding $500, and bingo events up to $500.
We ask that all lottery applications arrive at least 30 days prior to the date of the event/start of the event. Staff can assist you with questions (including eligibility questions) concerning all charitable lottery events. 
For information on if your organization is eligible call 510-227-4491 or visit the municipal office at 270 Main Street, Lucan. More information can be found by visiting Alcohol and Gaming Commission website. 
Note:
Only eligible charitable organizations can apply for a municipal lottery license. Eligibility for lottery licensing is based on four charitable categories:
Relief of Poverty
Advancement of Religion
Advancement of Education
Charitable Purposes Beneficial to the Community