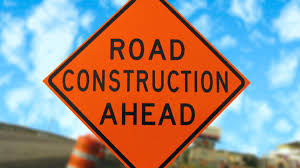 Construction Notice – Saintsbury Line
Preparation work has begun for the construction work that will occur on Saintsbury Line from Wellington Street to the Whitfield Municipal Drain (before Duchess Ave). The civil contractor is GHN Infrastructure Inc and the engineering consultant is Dillon Consulting Limited.
Scope – Complete storm sewer construction, base asphalt, curb and gutter, sidewalk and streetlights.
Traffic Impacts – Saintsbury Line will be open to local traffic only for the duration of the project.
Contact Information:
Consultant Project Manager Jason Johnson, @email
Township Contact Jeff Little, 519-227-4491